Marla offers group coaching, as well as one-on-one coaching online. Group coaching is a wonderful way for people to focus on topics of their choice, while meeting others with similar interests and goals. The additional support and accountability offered by a group is a special benefit too and it is available at a lower cost than one-on-one coaching.
Below is an example of a recent 8-week group coaching series conducted by Marla. Please check back for new group offerings.
"Learning to Thrive with Adult ADHD"
Are you an adult with ADHD who has the best of intentions but finds it a challenge to plan your day, get motivated to even start your tasks, or stay focused to complete them?
You're certainly not alone!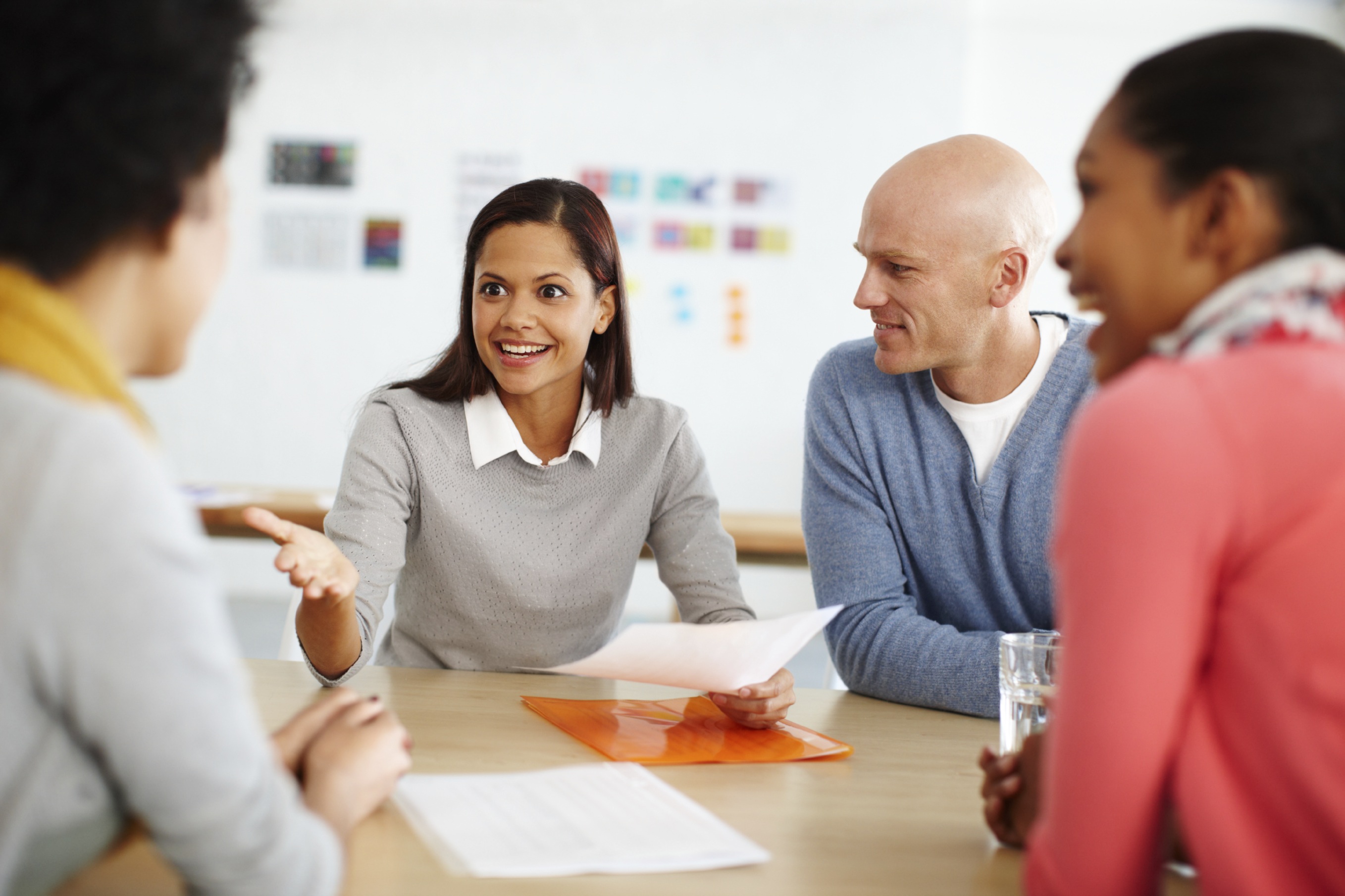 Please join us for an eight-week group coaching series
We'll share insights, laughs, strategies, and support one another as we learn to thrive with ADHD.
While the agenda will be shaped by your interests and needs, topics may include: defining ADHD, mindset, time awareness and time management, motivation, procrastination, keeping track of tasks and to do's, productivity at work (reduce distractions and enhance focus), self-awareness, setting and accomplishing goals, ADHD friendly tools, self-care, and work/life balance.
Sessions will be facilitated by Marla Stone and a licensed psychologist
Limited to 10 participants
Please contact Marla at myaddvisor@gmail.com if you are interested in participating in a future group